Car Alarm System Installation and Car Security
Choosing Monumental Workx for Car Alarm Systems
Our knowledgeable staff can not only help you choose the best car alarm for your needs, but also provides the best car alarm installation San Diego has to offer. We offer the latest technology in keyless entry and two-way paging alarm systems, with features that deter theft and keep you safer if you are in or approaching the vehicle.
In truth, thieves can strike anywhere that they see the opportunity. Without an alarm system, your vehicle is left vulnerable to the prying eyes of professionals who know how to break in quickly and get away without a trace. Stay one step ahead of theft by checking out our car alarm systems in San Diego and having your choice installed by the professionals at Monumental Workx.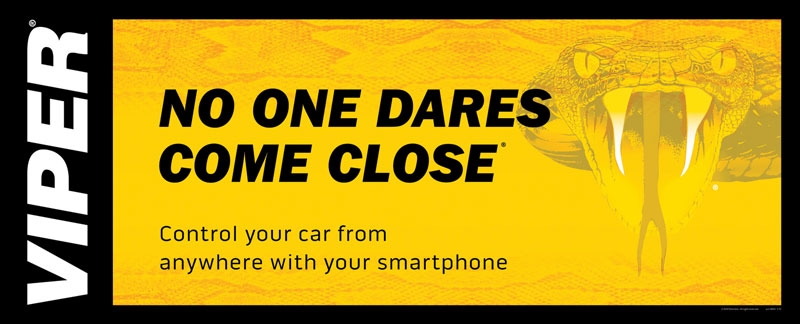 Do I Really Need Car Alarm System Installation?
Based on the "better to be safe than sorry" philosophy, absolutely. There are also some factors that raise your risk of auto theft, either of the entire vehicle or of the items inside it.
Some of these risks include:
Owning a car stereo without a detachable face
Working at or routinely parking your vehicle at a mall or large public parking lot
Living in an urban area, like many communities San Diego
Other Services We Provide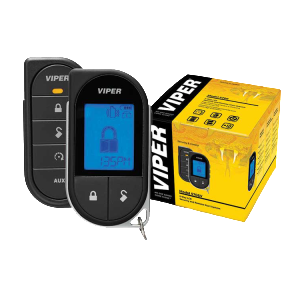 Viper 5706 Remote Start 2-way Paging 1 mile range
Includes One 2-way LCD & One 1-way Transmitter
Rechargeable LCD remote
Stinger® DoubleGuard® Shock Sensor
Anti-Grind to prevent damage to starter
Revenger 6 Tone Soft-Chirp Siren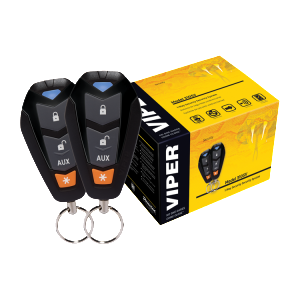 Viper 3105 1-Way Car Alarm Security System
3-channel security/keyless entry system
Revenger six-tone siren
2 auxiliary outputs
Stinger® DoubleGuard® Shock Sensor
Clone-Safe Code Hopping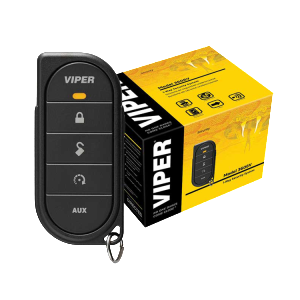 Viper 3606 1-Way Security System
Keyless entry
Failsafe® Starter Kill
Stinger® DoubleGuard® Shock Sensor
Rechargeable LCD remote
Revenger 6 Tone Soft-Chirp Siren
Parking Light Flash
All tints are maintenance free and safe for car washes.
Contact us at (858) 291-8200 or fill out our quick form to the right for a free estimate