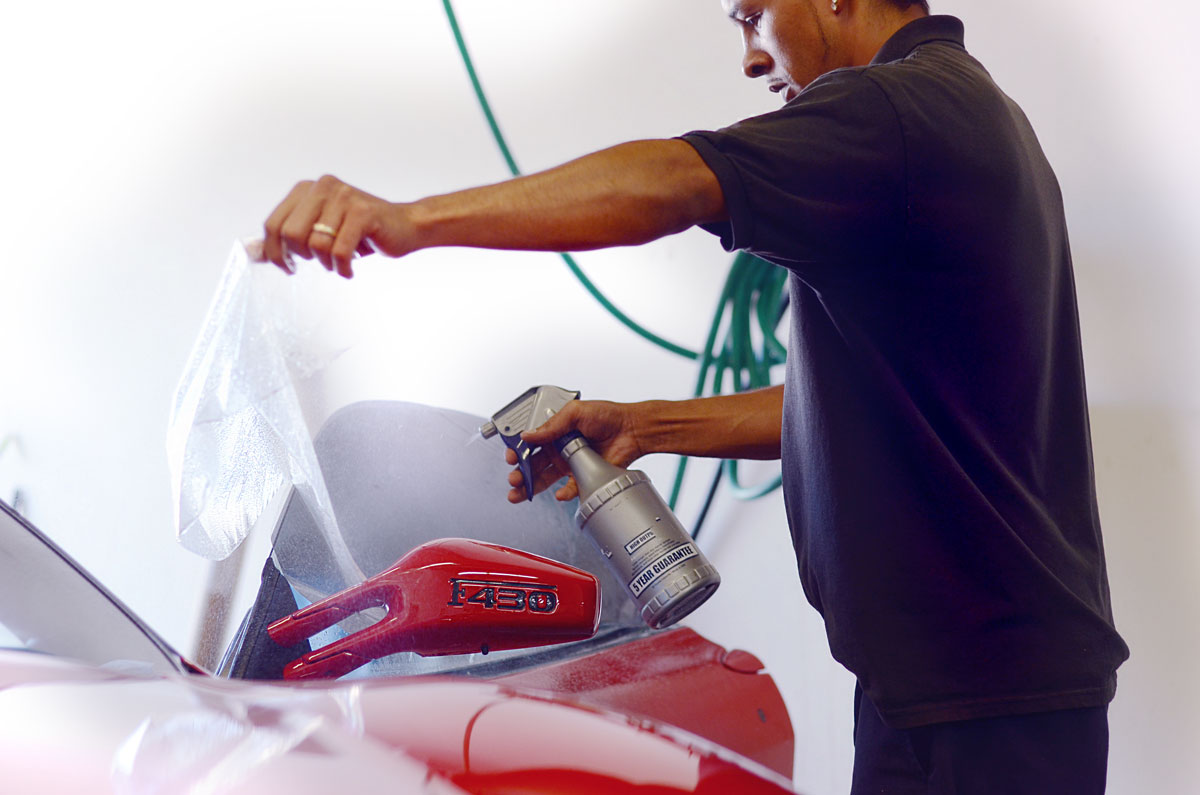 4 Benefits of San Diego Window Tinting
Check out these great reasons to consider window tinting.
UV Protection: Car tinting offers effective protection from harmful ultraviolet radiation, blocking up to 99 percent of the sun's ray's that could otherwise give you a sunburn, contribute to signs of aging, and potentially cause skin cancer.
Longevity of auto interior: Sun damage can also cause your car's interiors, like the dashboard, to crack and fade.
Temperature control: Along with UV ray protection, San Diego window tinting in can keep the temperature down inside your car. The tint is designed to reflect heat and sunlight, reducing interior temperatures up to 60 percent and keeping down air conditioning costs. This also reduces glare for a safer, more comfortable driving experience.
Make valuables harder to see: In San Diego window tinting is a big help even when you're not in your car. Tinted windows keep bystanders from peeking into your car and seeing valuables you might have left inside. The tint also adds extra resistance to shattering, discouraging break-ins and offering added protection in the event of an accident.
Why Choose Monumental Workx for San Diego Window Tinting?
At Monumental Workx, we're dedicated to quality work and helpful customer service.
We have over 100 five-star reviews on Yelp.
We use high-quality materials. For our tint, we use multi-layered film from 3M for the best performance and protection.
We treat cars of all makes and models and also offer headlight and taillight tinting.
If you want to keep the sun out of your face on long joy rides along the San Diego coast, window tinting is just what you need.
Other Services We Provide