In the world of automotive care, ceramic coatings are widely popular among car enthusiasts. They are a great way to enhance the appearance of any car leaving a very shiny exterior. Most importantly, ceramic coatings offer many protective properties. In this blog post, we will discuss three protective properties and how they are a great investment for your car.
What is a Ceramic Coating?
Ceramic coating is basically a glass coating that goes on the surface of your vehicle. It's a clear liquid coating applied in layers that bond to the surface applied to and harden when cured. The result is a glass wrapping. Another layer that acts as a shield for you car from environmental factors.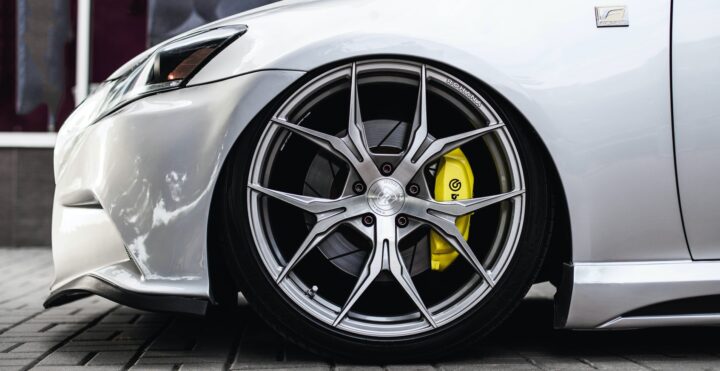 Protective Properties:
Protection from UV Rays
Ceramic coatings help protect against harmful UV rays that are known to damage your vehicle's paint job. UV rays can cause your paint to fade and oxidize. So, having a ceramic coating will help fight against that and help you preserve your car's paint.
Hydrophobic Properties
Another protective property of ceramic coatings is its hydrophobic nature. This means that your ceramic coating will repel water. Any mud or other water based dirt will slide right off. That being said, ceramic coatings will help you keep your car clean from dirt.
Scratch Resistant
Although not completely scratch-proof, ceramic coatings help you fight against minor scratches and rock chips. It acts as an extra layer of further protection versus a car with untreated paint.
Conclusion
In conclusion, ceramic coatings are a great choice and investment due to its protective properties. It not only leaves your vehicle glossy enhancing your original paint job but also protects from uv rays, dirt, and minor scratches and rock chips. If you are interested in a ceramic coating for your car feel free to give us a call at Monumental Workx (858)291-8200 or email us at info@monumentalworkx.com. You can also get a free estimate here.