About Monumental Workx San Diego Window Tinting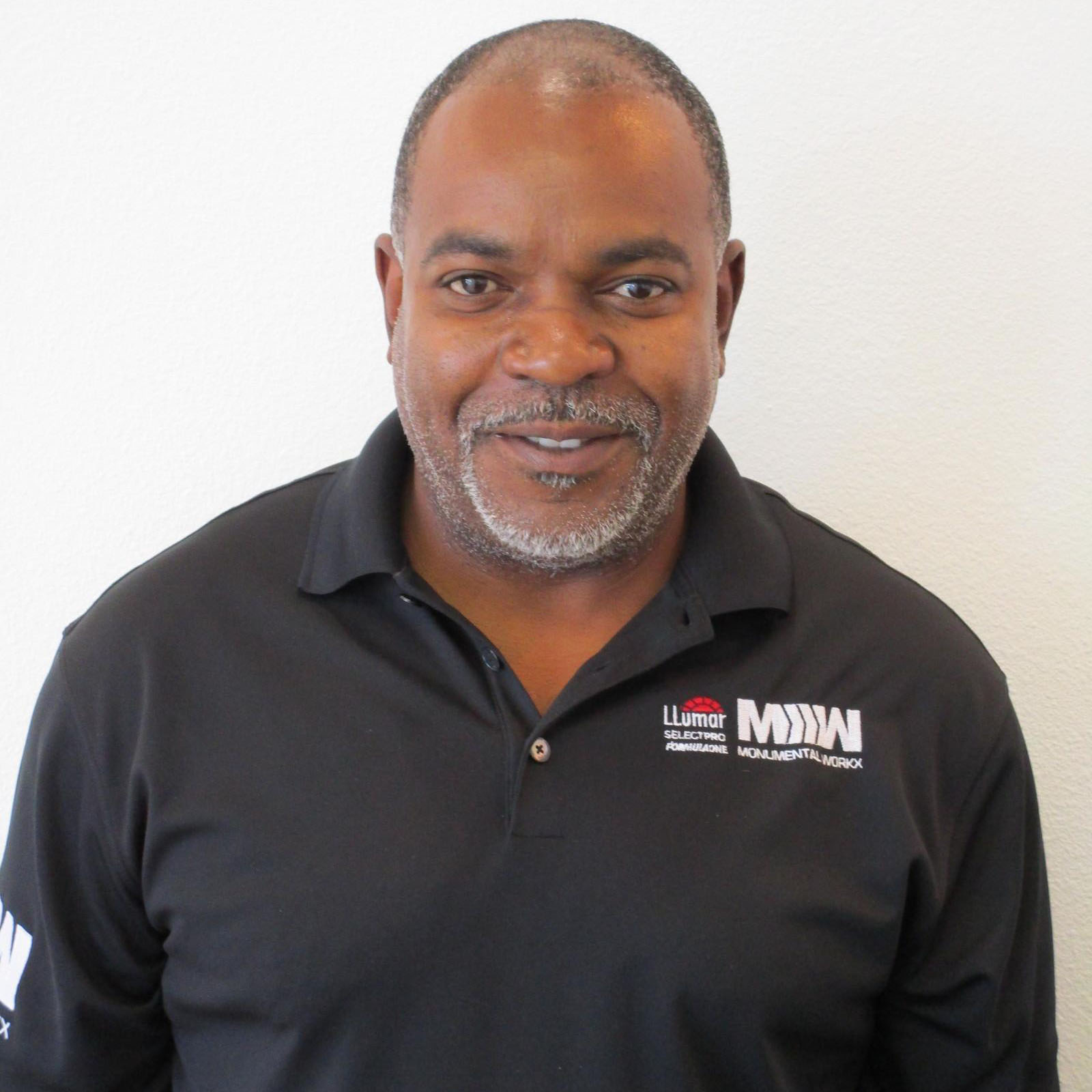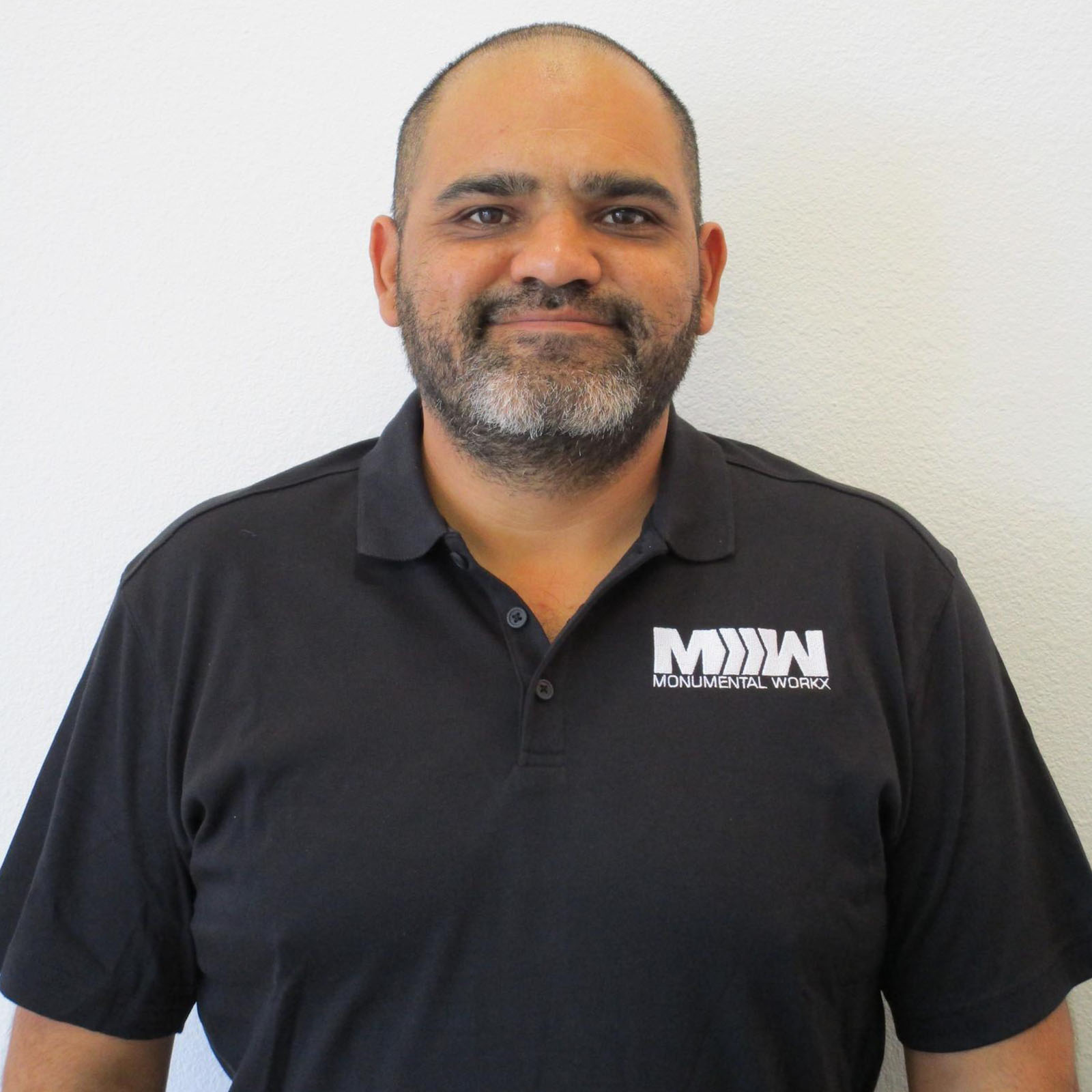 The Monumental Workx Team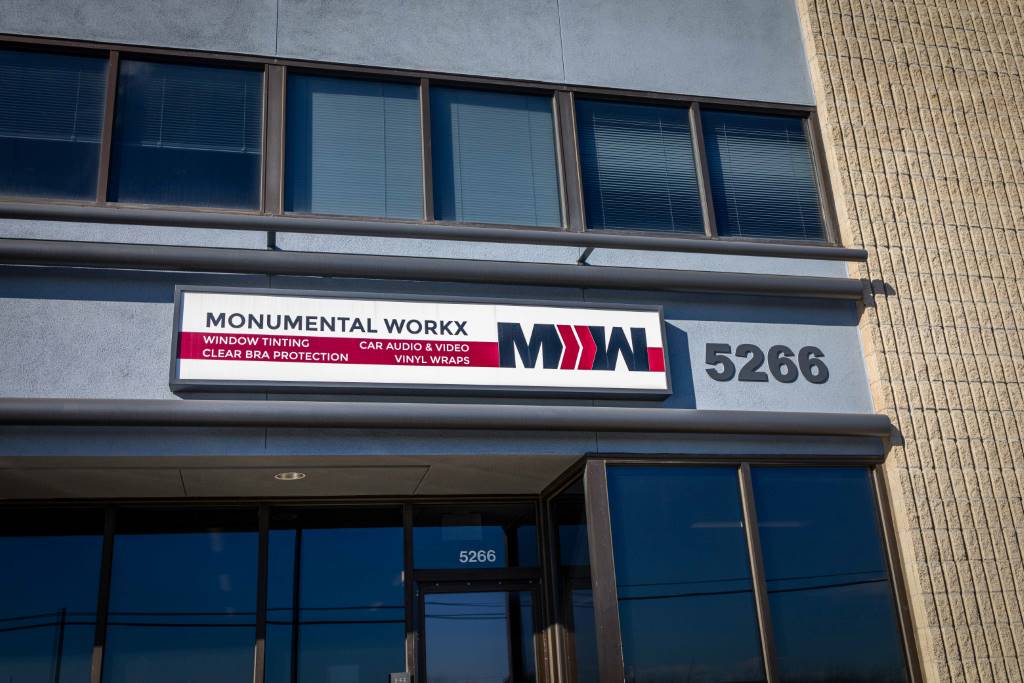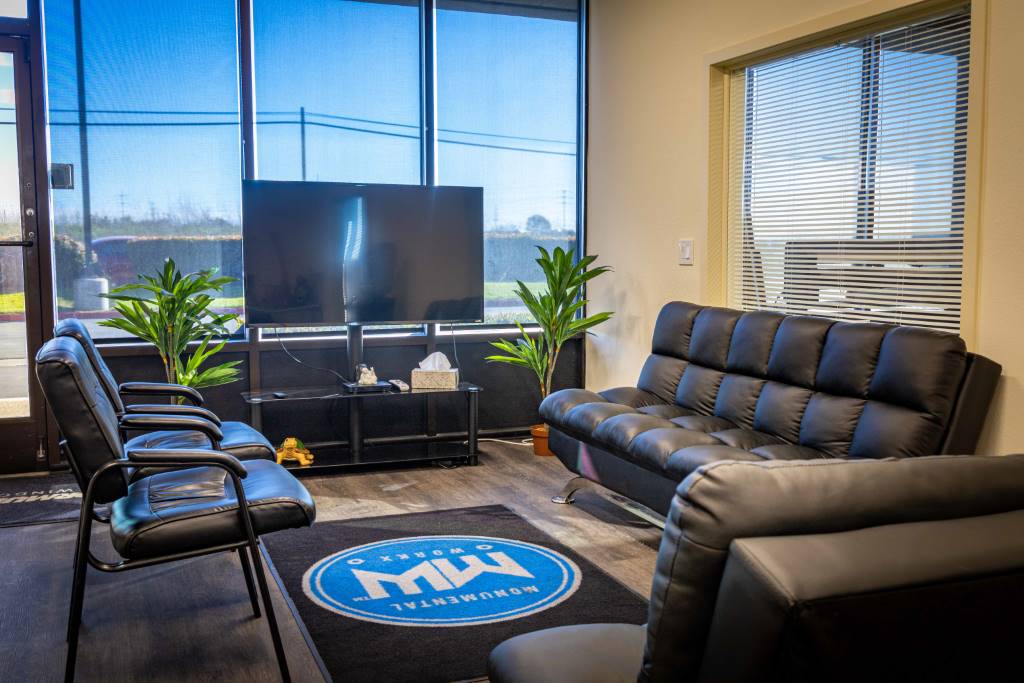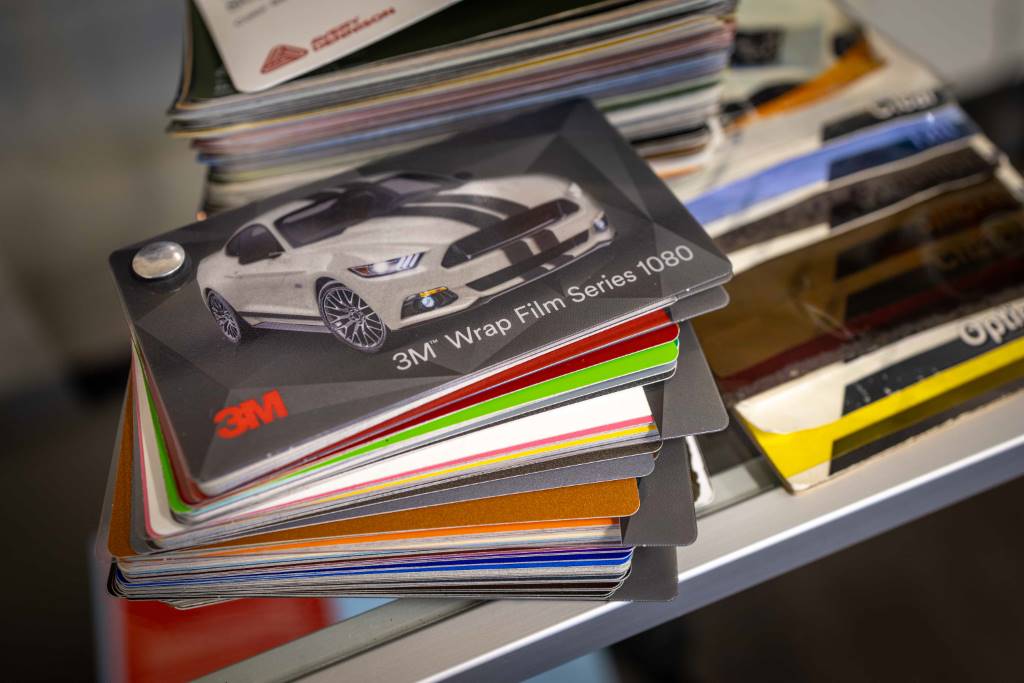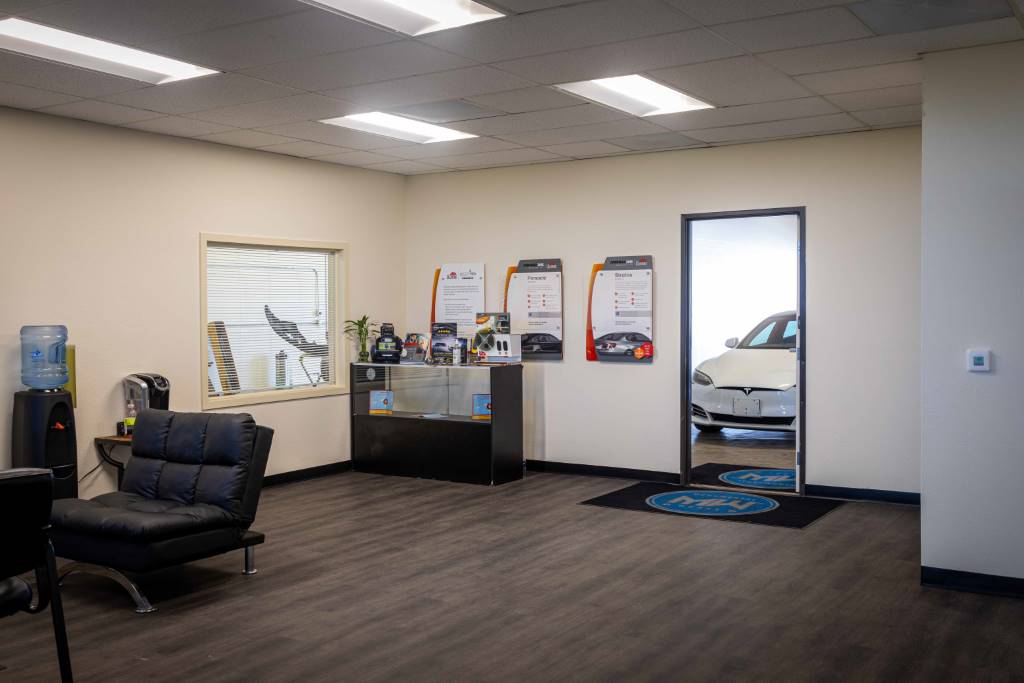 As it is, a car's devaluation is inevitable over the years, yet it is still possible to take steps to invest in its upkeep. Maximizing the look of your car with car tinting is necessary as it proves to safeguard you, your family, and your investment.
Monumental Workx has been in business since 2004, so we are absolutely the best around to serve all your window tinting and vinyl wrap needs.
Our window tinting in San Diego serves many useful purposes. Window tinting is effective for solar heat reduction and UV protection in your cars. It is also beneficial in providing safety and security by increasing privacy while adding an over-all aesthetic boost to your car.
Our effective San Diego window tint expertise will regulate the temperature in your vehicle so you can be as comfortable as possible while driving. We shield you from the harmful effects of the sun by meticulously installing top quality window tinting.
Furthermore, the car tinting services from professionals in our shop in San Diego will make your vehicle stand out in the best way possible. Carrying only top brands, we provide products that maintain your vehicle and keep it in top condition. The services we provide boost the performance of your car. You can count on professional work and first-rate window tints from our shop.
We use state-of the-art equipment to provide you with mobile car services at a reasonable cost. Our company strives to provide a pleasant car service experience
When you are in need of expert car tinting services in San Diego, Monumental Workx is simply the best there is. Call now for your guaranteed top-of-the-line auto window tint in San Diego that is available at affordable prices.
Car Customization by Monumental Workx
Owning a car entails a lot of responsibility, but it doesn't have to become a liability. Cars are one of the most important, if not valuable possessions we can have. Adding that extra touch is always easy at Monumental Workx of San Diego, where we provide:
People Love Monumental Workx on Yelp
We have been listed at the top of Yelp for our industry in 2018, 2019, and 2020. We could have never done this without our clients who share the same kind of love of cars we have.
From the Monumental Workx team, we want to say thank you to all of our clients.