Monumental Workx San Diego Testimonials and Customer Reviews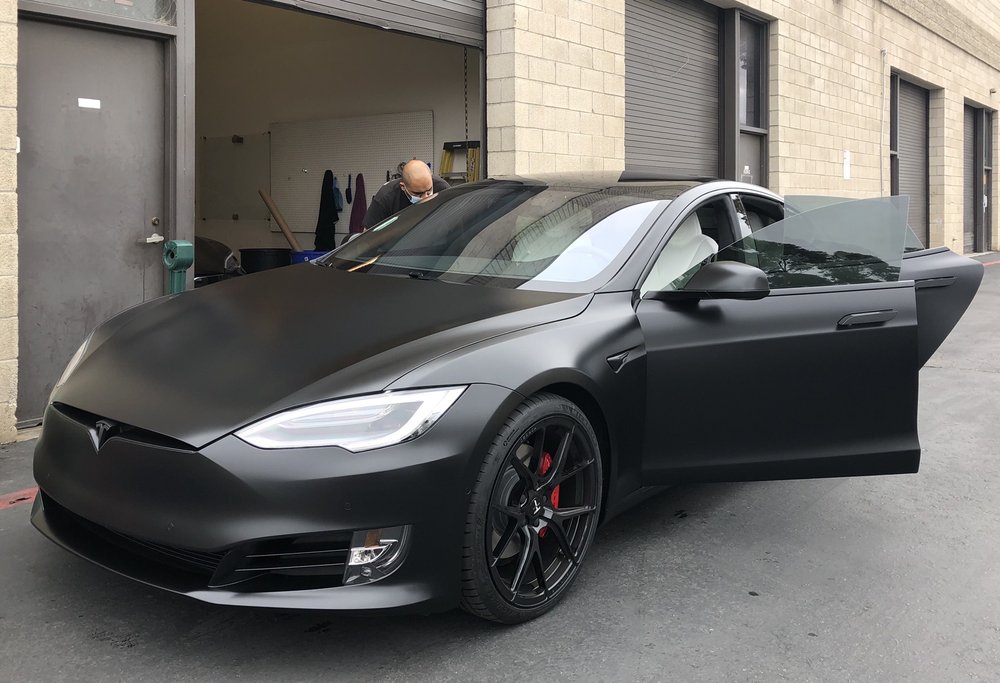 Tony O.
"This is my 3rd car these guys have done and I'm picky. There's no need to look anywhere else for a body wrap, chrome delete, window tint and caliper painting. They transformed my glossy black Model S, to this sexy matte black beauty. If you want quality guaranteed, Arturo & Theo always make it good.
I brought my Model X back after a couple years because of wear & tear, they made it good at no charge. They are just good peeps who take pride in their work. You don't get 400+ reviews at 5 stars if you're not the real deal."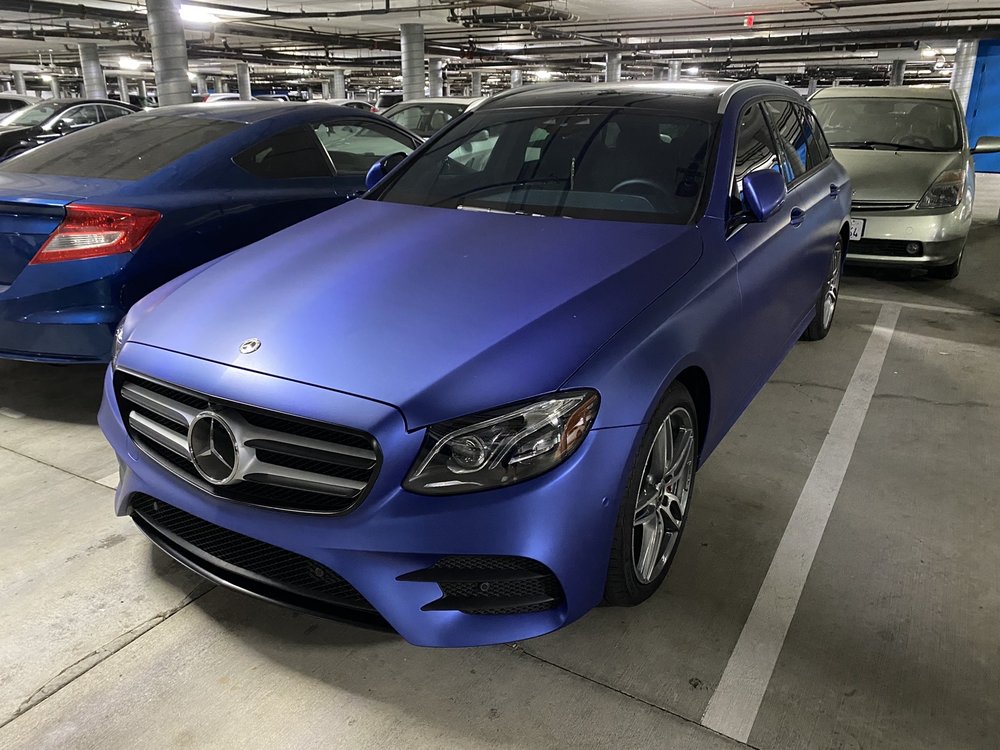 Chris C.
"The wrap is superb, details are great, and they finished the work in a decent time frame. Really great job."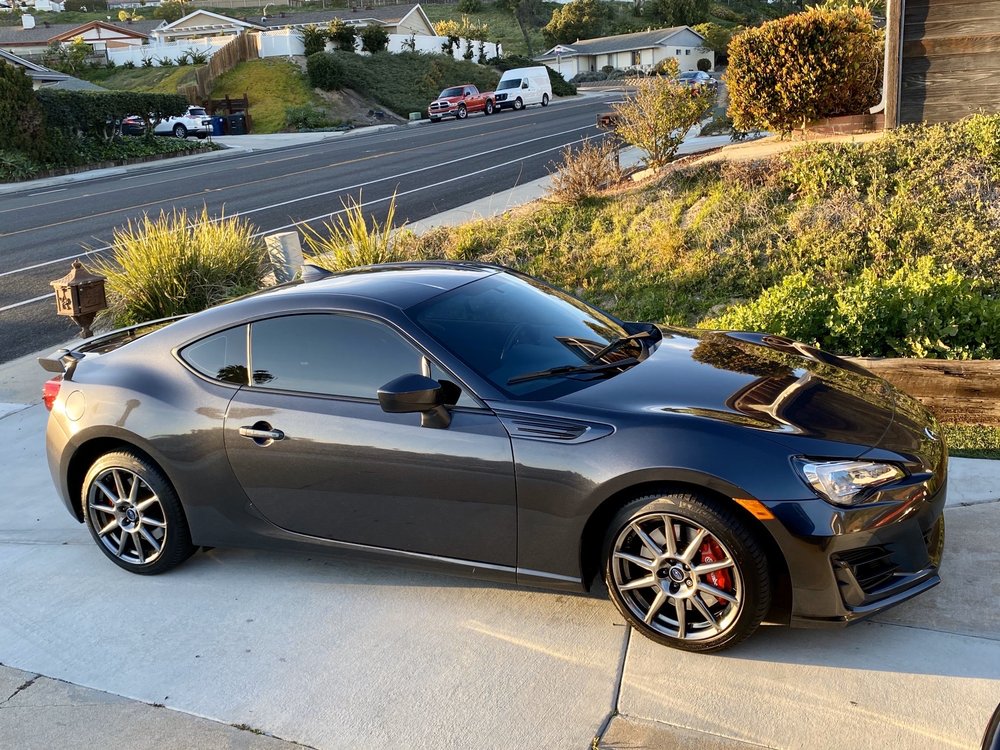 Christopher R.
"Monumental Workx is the only place I go to get tint installed on my vehicles. I bought my son a new Subaru BRZ took it up to Theo and Curtis who is always the man did the install, this is the 6th car I have taken here and the results are always the same very professional and no issues.
I got my first tint with them over 6 years ago and the tint on my car still looks the same as it did when they installed it. I live in Chula Vista but will always drive up to Miramar for car tinting needs. This work on my son's car was done 2/8/2029"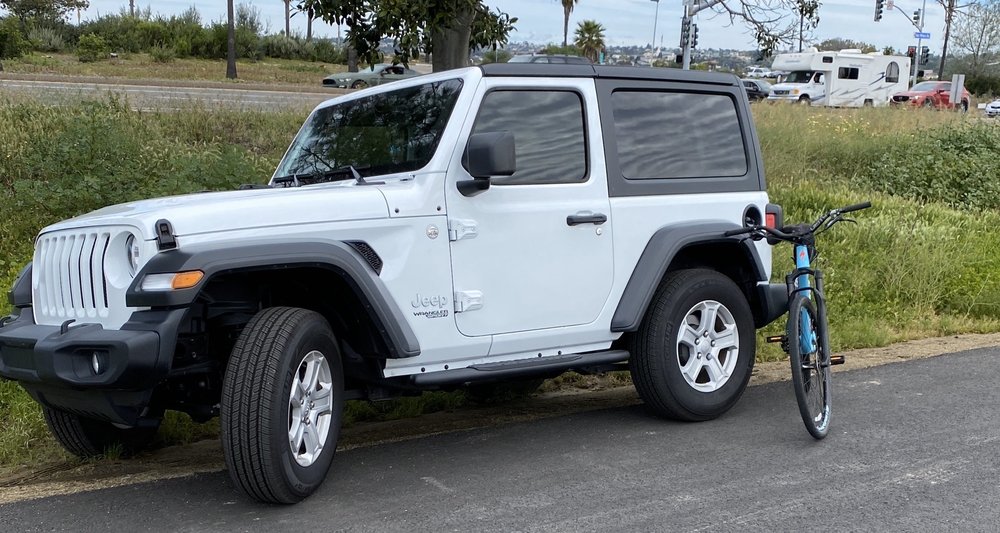 Vw W.
"Once again, superior workmanship and customer service..Theo, you are so nice to talk too and run a superior business..Curtis your work is perfect, every time..
Thanks for fitting me in and doing a fabulous job!! This was my 4th vehicle!!
Love you guys!"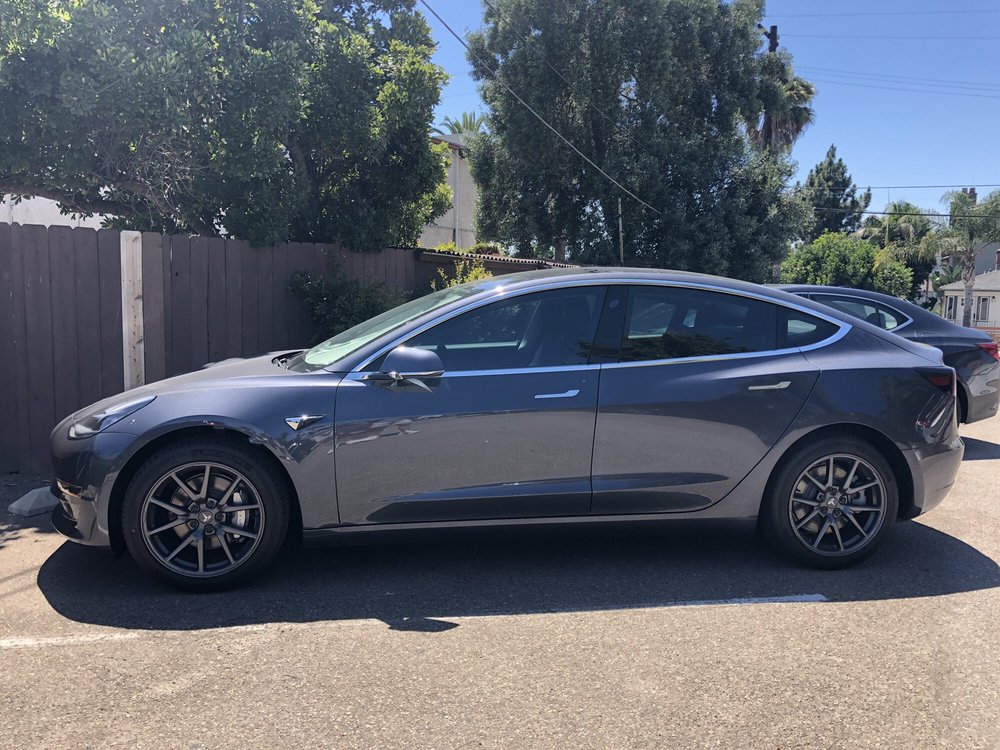 Linda D.
"Highly recommend Monumental Workx for tinting your car. I did a lot of research on the best tint on the market for heat resistance and Spectra Photosync was definitely what I wanted for my new Tesla M3.
Reached out to Monumental through Yelp to get quotes / Theo was extremely responsive and provided me good, better, best options. Theo was VERY patient with my back and forth contemplating tinting just the side windows and/or not the full back window. I finally decided to just do the side windows in Photosync and Theo gave me a very competitive quote (I was extremely appreciative).
Called the shop and scheduled my appointment for a couple of weeks out. Showed up on my scheduled day right when the shop opened at 10 am and was done and on my way by noon with 45% tint on all sides. The young gentleman who worked with me and do the install (I don't recall getting his name) was extremely nice and personable. I was torn between 55% and 45% and he took me into the shop area to show me my options – the tint job took less than two hours and the installer came in and gave me several updates – communication was awesome.
Enjoyed hanging out in the nice clean waiting area fully furnished with DirecTV, coffee/water, wifi available if you needed it. If I decide to add the rear window tint – I will only go back to Monumental Workx to get that done.
Great customer service, quality of the tint they use and workmanship were top notch!"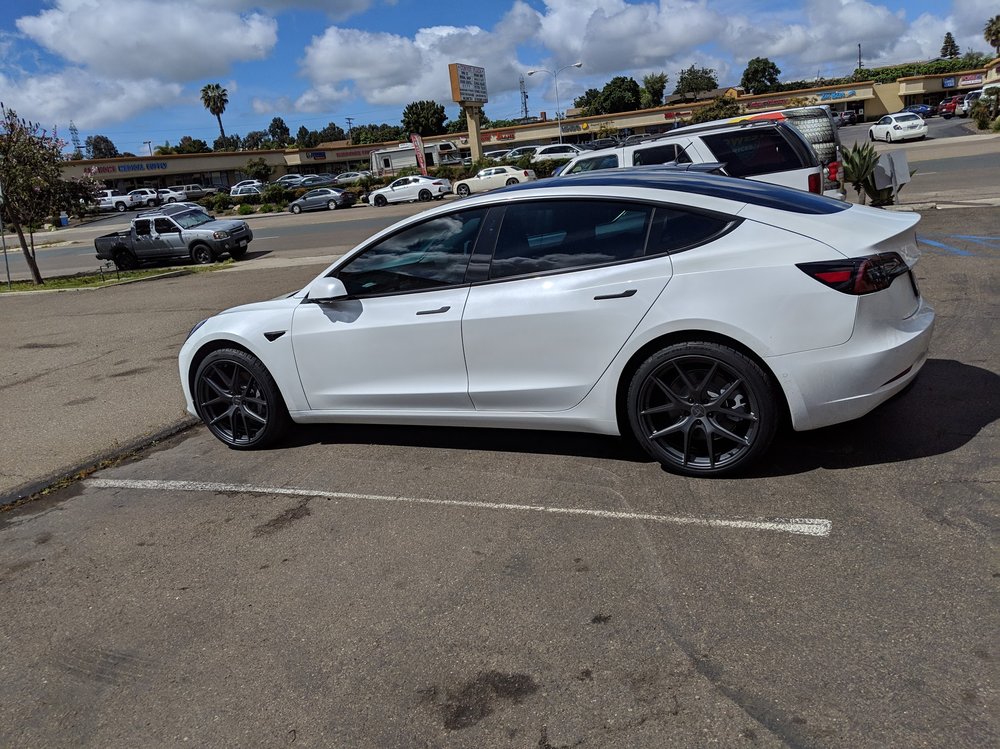 James A.
"I recently had them do my window tint and chrome delete on my Tesla Model 3.
The guys were great at answering all my questions relating to tint film options and helping me out. The car turned out great! Looks much better, is cooler inside, and everything is of top-notch quality.
Would not hesitate going here again if I need to."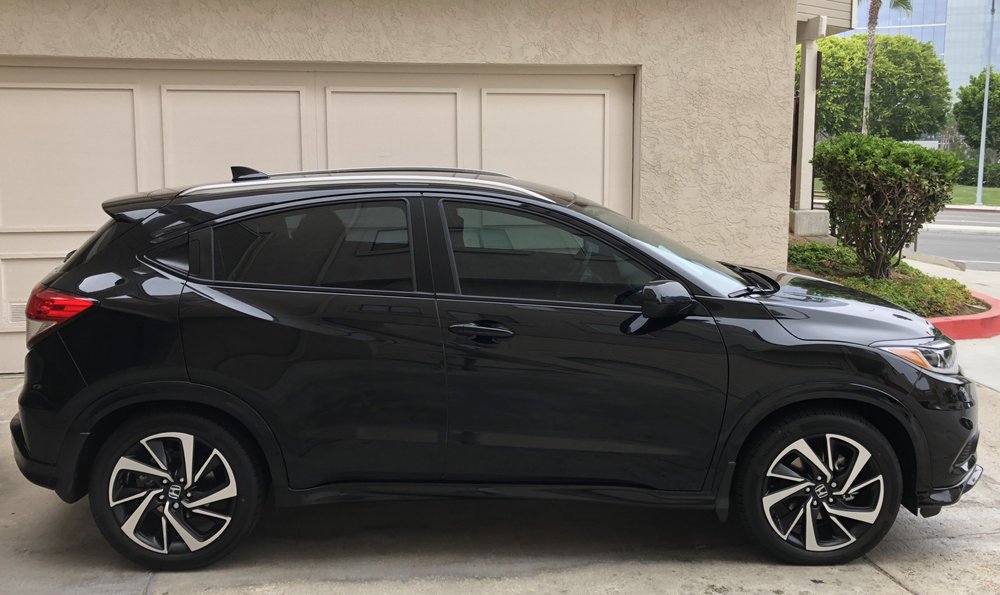 Soo H.
"I hate being hot. Normally the solution is to turn on the AC to cool the car off. When the outside temp is 100F the inside of the car can get up to 140F. At these temps the AC is going to take alot of time to cool down the car. Window tint is a way to reduce the heat in the car. It's a numbers game. The more you spend on higher performance tint the more solar energy the tint rejects. The darker the tint within the tint line the more solar energy the tint rejects. I researched window tint on the internet and Photosync is the best at rejecting heat. Monumental Workx is the only authorized dealer in the city of San Diego. I contacted the owner Theo and he offered to tint my entire 2019 HR-V for $1000.
A few years ago I had him tint my Honda Civic. 35% tint in the back kept the car fairly cool. 45% for the front windows was light enough I have not gotten a ticket. Photosync tint has done an excellent job keeping the car cool and I have not seen any fading after 2 years. I also tested 3M Crystalline 70% on my Civic windshield 6 years ago. At the time it was the highest performance tint rejecting 50% total solar energy. As the windshield is the largest piece of glass between the driver and the sun this did a good job keeping me cool.
For the HR-V I chose 35% tint for the back 3 windows, 45% for the front windows, and 75% for the windshield. As before the tint was applied perfectly with no bubbles anywhere. Driving my newly tinted HR-V was refreshing. Fresh from the Honda dealer blinding glare and the summer heat made driving like being in the desert. With the Photosync tint it's like driving with sunglasses on and an umbrella keeping the heat at bay. I still see fine at night as the tint is pretty light but an added bonus is headlight glare is minimized. According to the specification of the Photosync 75% tint on the windshield it lets in 5% more visible light and has 8% more total solar energy rejection than the 3M Crystalline 70%. Driving in the summer heat it feels more than 8% cooler.
With the AC on and all my windows tinted with Photosync I don't feel hot anymore. Next time I get a new car Monumental Workx will again be one of the first places I drive to."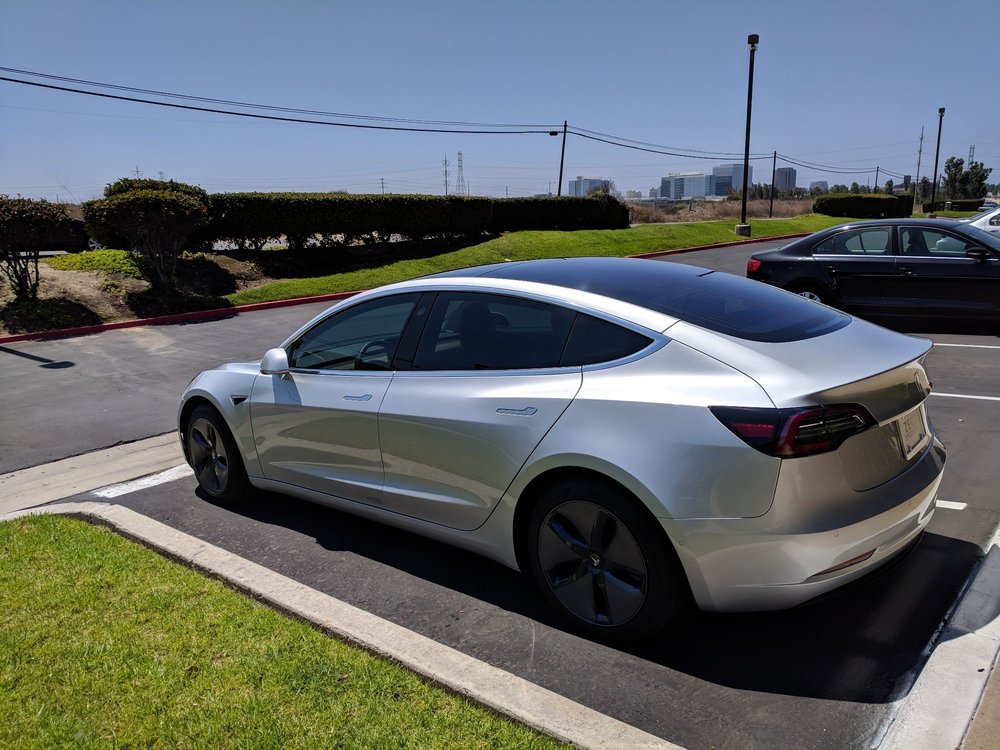 Pamela H.
"Awesome tint job on a difficult car! I had the windows tinted on my new Tesla Model 3 last week and they did a perfect job.
When I first got the car and started inquiring about prices for tint I learned that tinting the back window was so difficult that some shops either do it in two pieces or refuse to do that window at all. One shop I called actually told me it was not profitable for them to do so and when I asked why they said they just don't and hung up on me. Another shop said they could do it but mentioned they would have to take the car apart… Wow, I thought it might be impossible to find someone to do it for a reasonable price and do a good job.
I got the quote over the phone from Curtis at Monumental Workx and showed up for my appointment a little before they opened and was greeted by Curtis. He was very friendly and helped me pick out the tint and explained the process. He said it would take about 4-4 1/2 hours.
I was pleasantly surprised when the car was ready earlier than promised. The tint looks great and everyone in the shop was professional and friendly. The lounge is comfortable with AC and Direct TV I think and plenty of room to stretch out."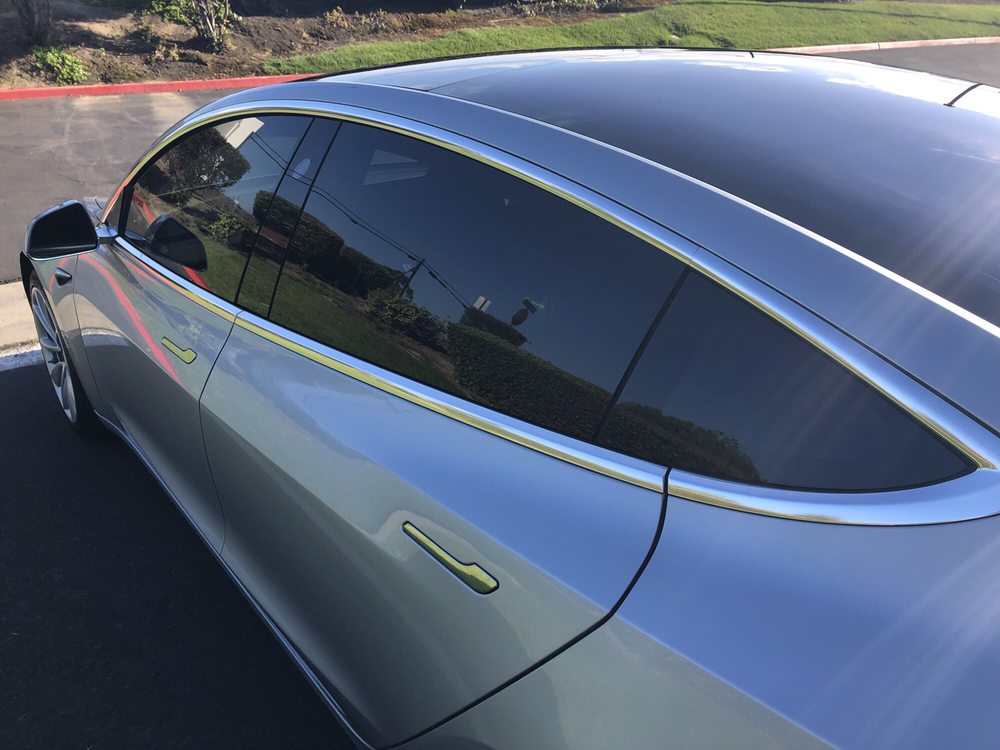 S H.

"Appreciate the LLumar tints on Tesla Model 3. Pro job, fellas! Check the photos I posted with 30% all around and 70% windshield."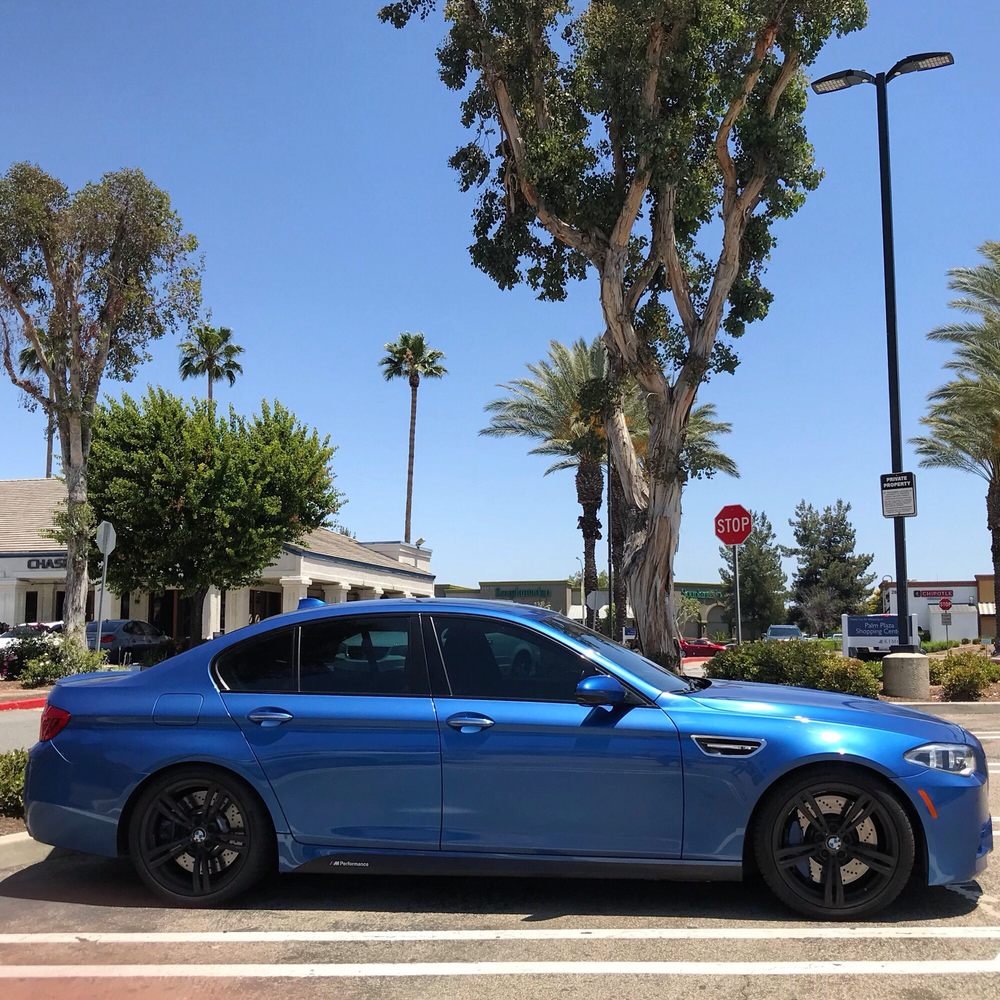 Mike E.
"First off, Curtis is the man! From the beginning, he was patient and kind to answer all of my 10,000 questions. The tint they did on my ride was done perfectly and in a timely manner. Fortunately enough for me, I work walking distance from this place and was able to drop it off during work hours and pick up by the end of my shift. These guys are consummate (showing a high degree of skill and flair; complete or perfect) professionals!
I plan of having them install a Full Front XPEL PPF soon.
Highly recommend. "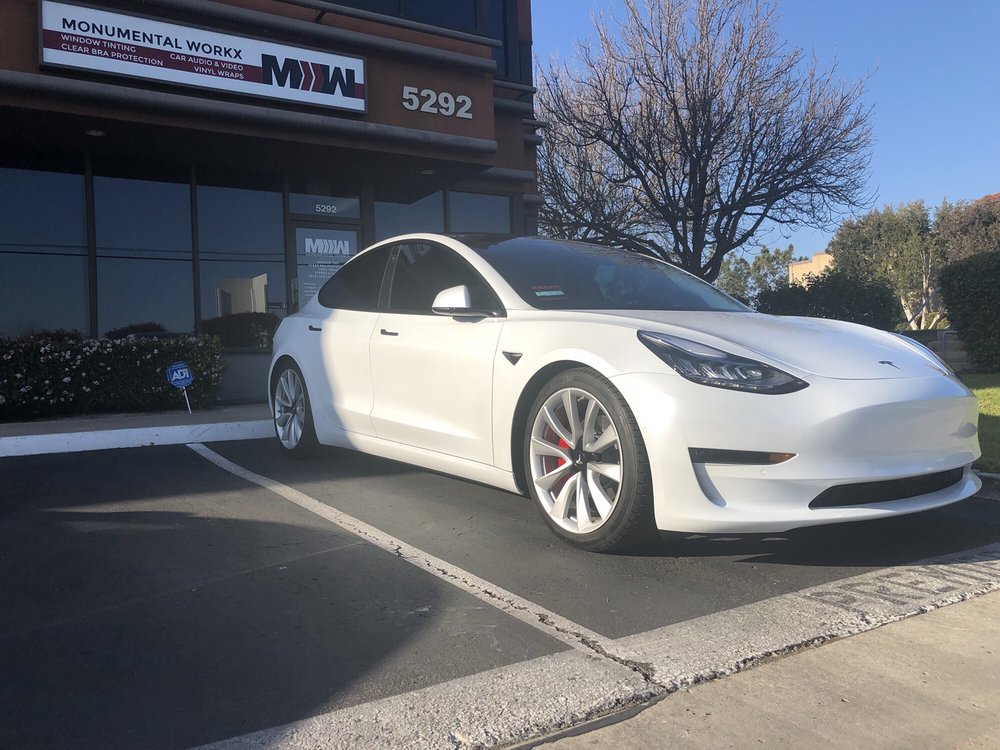 John C.
"Monumental Workx did an awesome job working on my Model 3. They have the best pricing and great quality of work. I worked with Arturo the whole time and he answered all my questions and even showed me how my tint would look like since he has the same tint on his car. The chrome delete looks great. I also got the front bumper wrapped with Xpel PPF and you can't even tell it's on the bumper. I also got my brake calipers painted and looks great!
I would definitely recommended them to anyone looking to get work done on their Model 3 or any car. BEST pricing around."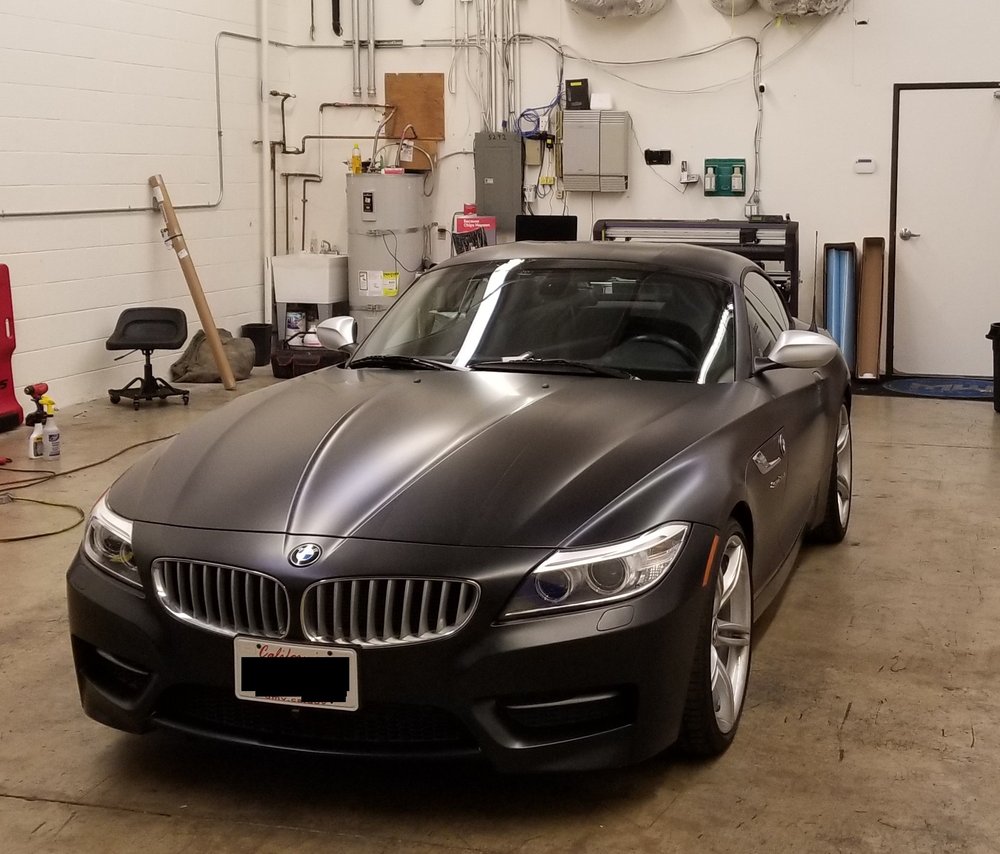 Morgan S.
"I brought my 2014 BMW Z4 35is here for an Xpel stealth wrap.
Their quote was very competitive, yet everything was absolutely top shelf the whole way through.
From the beginning Theo answered all my questions. We're talking pages full before I had even committed to bringing my car in.
Some other work I was having done took a few days longer than planned and threw off our schedule, yet Theo was extremely flexible about it. Him and the crew even stayed late for me to drop the car off, then came in on a day off to make sure it was ready on time for me. Couldn't ask for more.
The work itself was excellent. If you're like me you do a lot of research before such a big purchase. To be frank Monumental Workx had less pictures of completed cars than other shops, especially in Xpel Stealth. Xpel Stealth is particularly hard to install, being both a wet install and a textured film. This gave me some pause, which was completely unfounded. Everything was done extremely well with a great attention to detail. I took a lot of time to inspect all the edges and nothing fell through the cracks. Requests, such as keeping the badges, were accomplished without complaint. There was a real focus on what I wanted, as opposed to what was easier. I couldn't have asked for more.
More importantly, these guys stand behind their work. Read enough on any forum and you'll see that no matter who the shop is, sometimes bad luck happens and films peal or tear. This is especially an issue if you're not bringing in a brand new car. These guys stand behind their work and I know it won't be an issue if it happens.
Monumental Workx and Theo will be my first choice for PPF when I need another car wrapped. Highly recommended.
They also installed a BlackVue front and back dashcam, which works well. The install was clean and no wires are visible."