Window Tinting
If you want to keep the sun out of your face on long joy rides along the San Diego coast, window tinting is just what you need.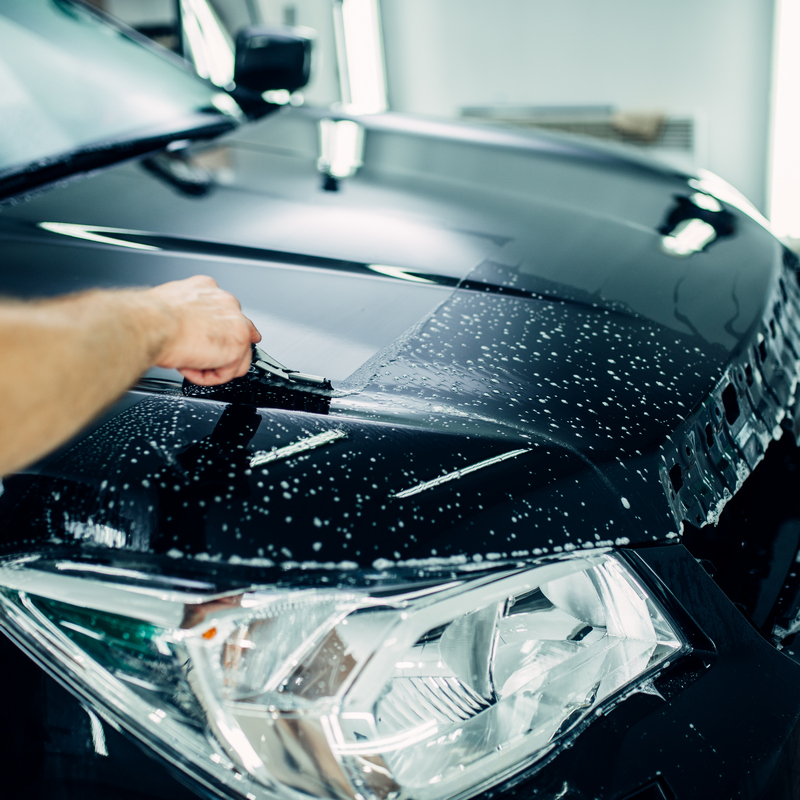 Clear Bra Protection
You can say goodbye to damaged, chipped car paint from flying gravel or small accidents with clear bra paint protection.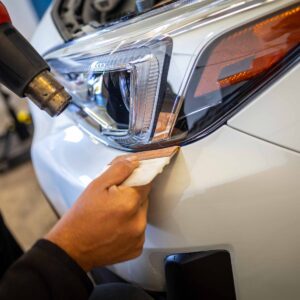 Vinyl Wrap
Your car should be a medium for expressing your personality, and when the paint just isn't enough, vinyl wraps have what you need.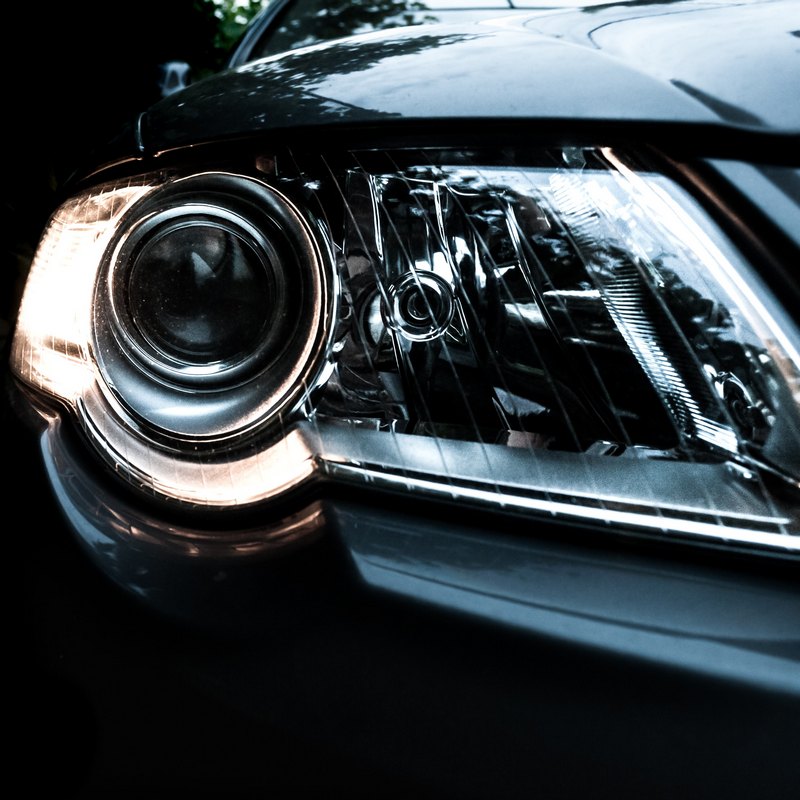 Headlight & Taillight Tinting
The best part of a late-night drive is lighting up the road with your headlights, so give your car more character with headlight and taillight tint.
See What Our Clients Are Saying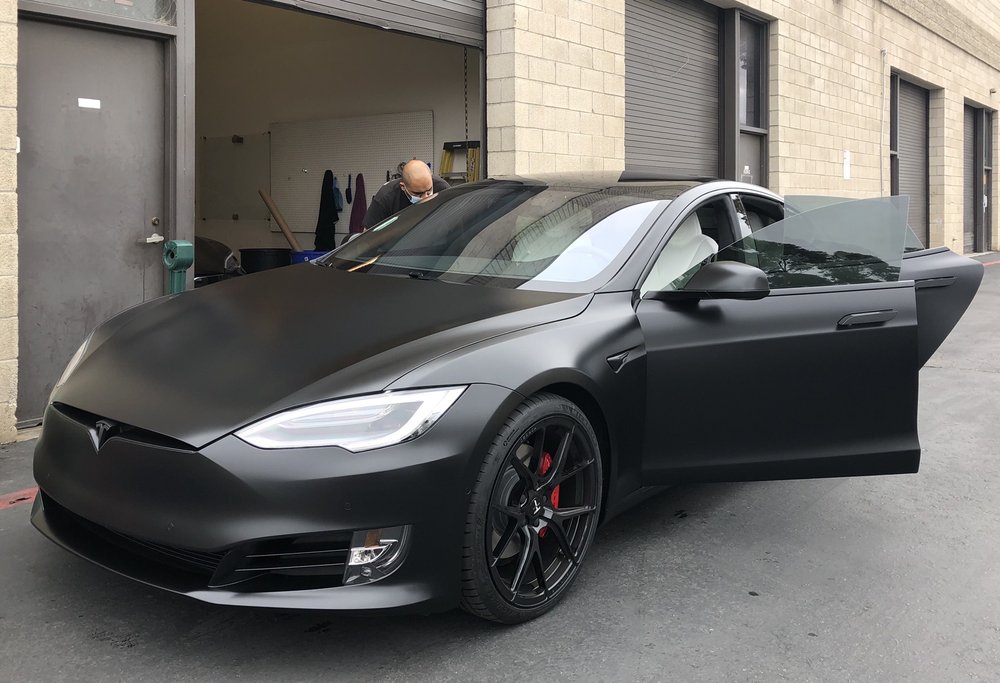 "This is my 3rd car these guys have done and I'm picky. There's no need to look anywhere else for a body wrap, chrome delete, window tint, and caliper painting. They transformed my glossy black Model S, to this sexy matte black beauty. If you want quality guaranteed, Arturo & Theo always make it good.
I brought my Model X back after a couple of years because of wear & tear, they made it good at no charge. They are just good peeps who take pride in their work. You don't get 400+ reviews at 5 stars if you're not the real deal."
Tony O., 7/2/2020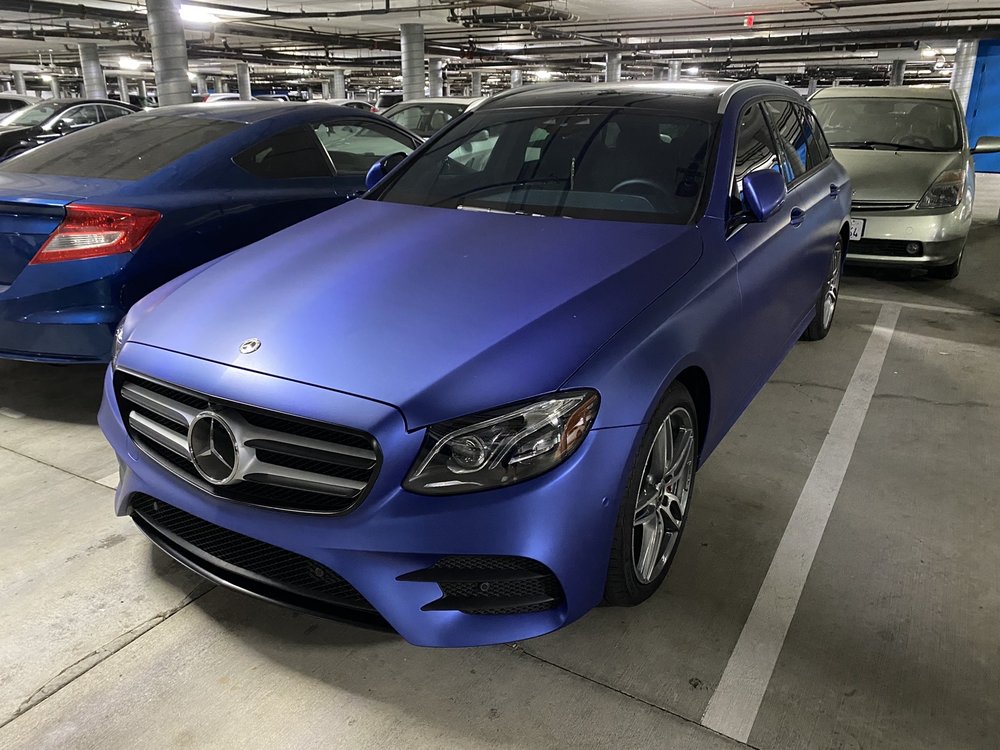 "The wrap is superb, details are great, and they finished the work in a decent time frame. Really great job."
Chris C., 6/19/2020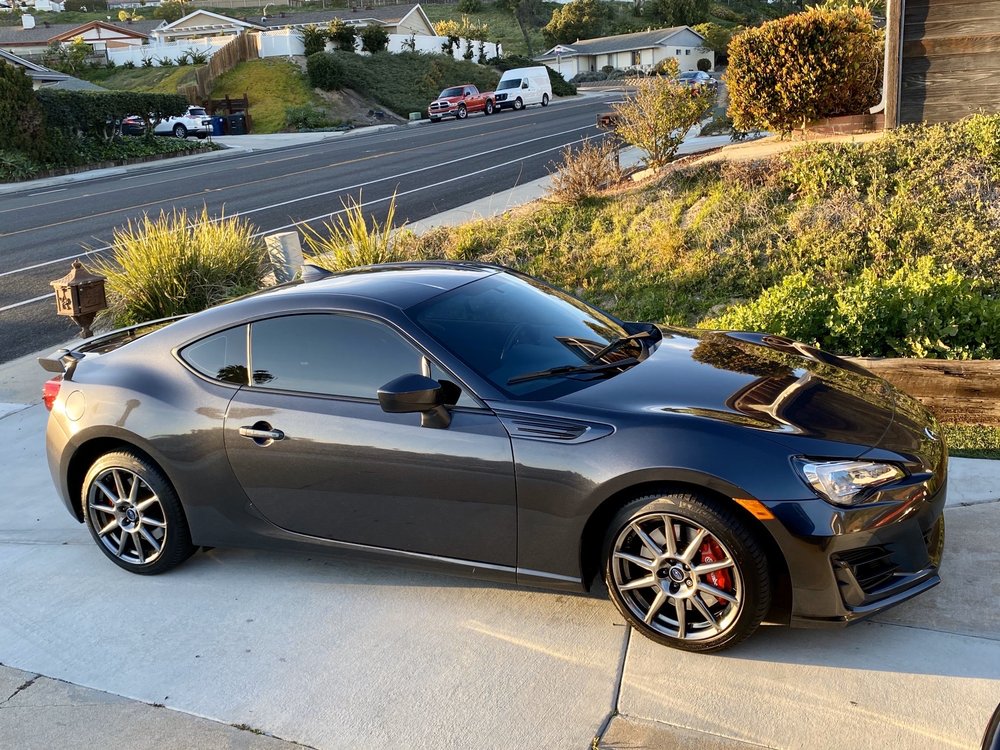 "Monumental Workx is the only place I go to get tint installed on my vehicles. I bought my son a new Subaru BRZ took it up to Theo and Curtis who is always the man did the install, this is the 6th car I have taken here and the results are always the same very professional and no issues.
I got my first tint with them over 6 years ago and the tint on my car still looks the same as it did when they installed it. I live in Chula Vista but will always drive up to Miramar for car tinting needs. This work on my son's car was done 2/8/2029"
Christopher R., 2/16/2020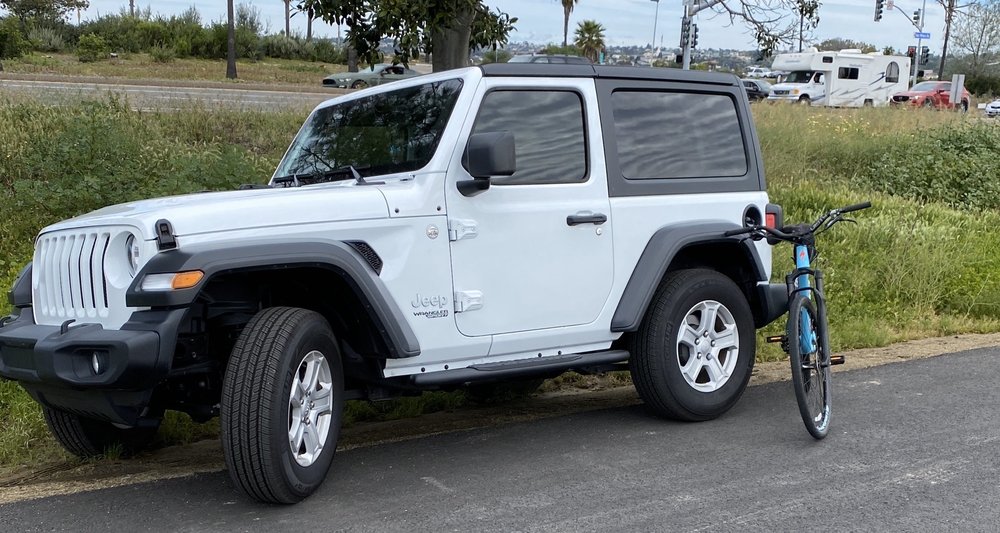 "Once again, superior workmanship and customer service..Theo, you are so nice to talk too and run a superior business..Curtis your work is perfect, every time..
Thanks for fitting me in and doing a fabulous job!! This was my 4th vehicle!!
Love you guys!"
Vw W., 3/23/2020