San Diego Head & Tail Light Tinting
The best part of a late night drive is lighting up the road with your headlights, but you can give your car more character, during the day and at night, with headlight and taillight tint. Let San Diego's leaders in window tint customize your vehicle to the fullest.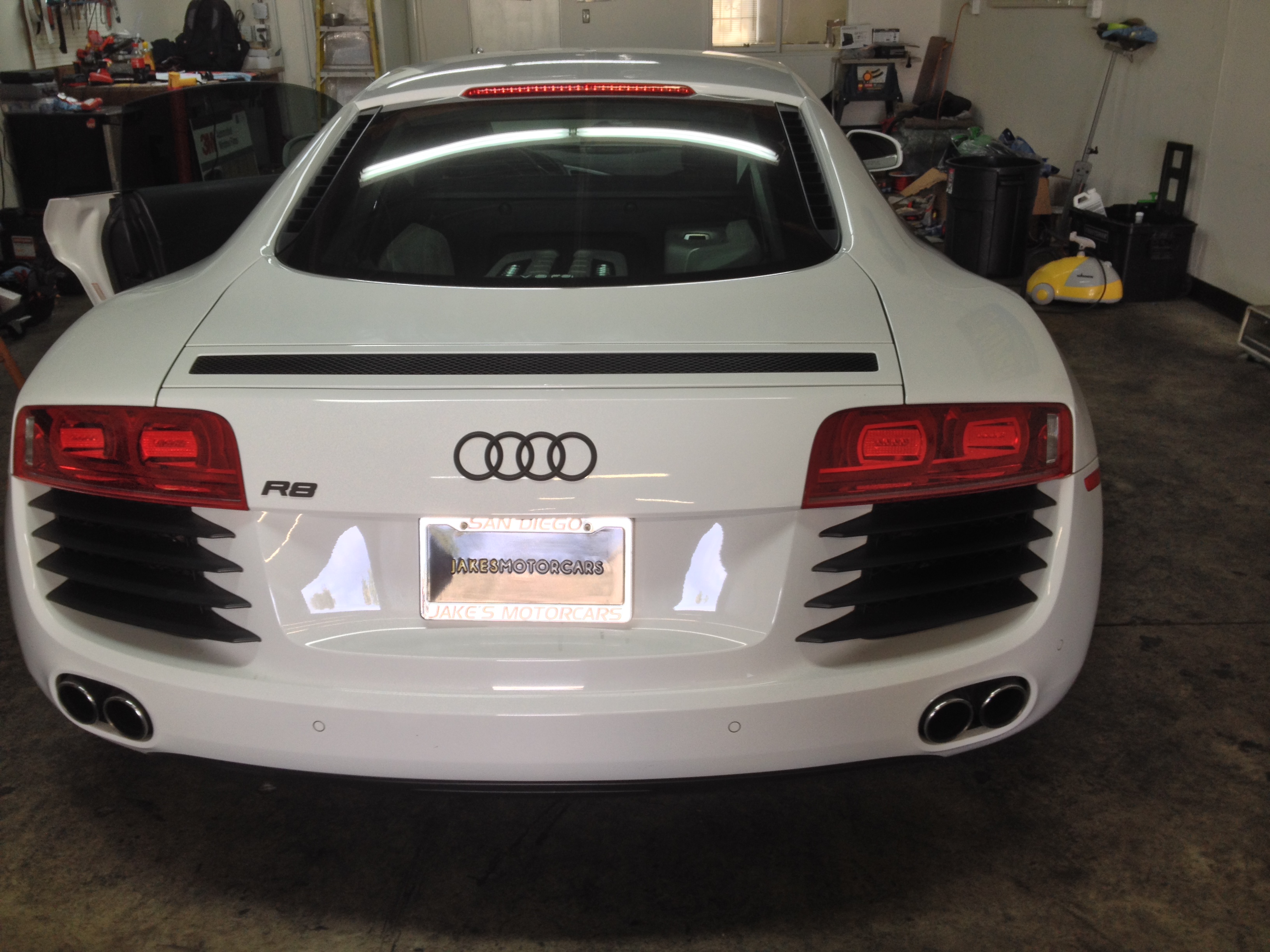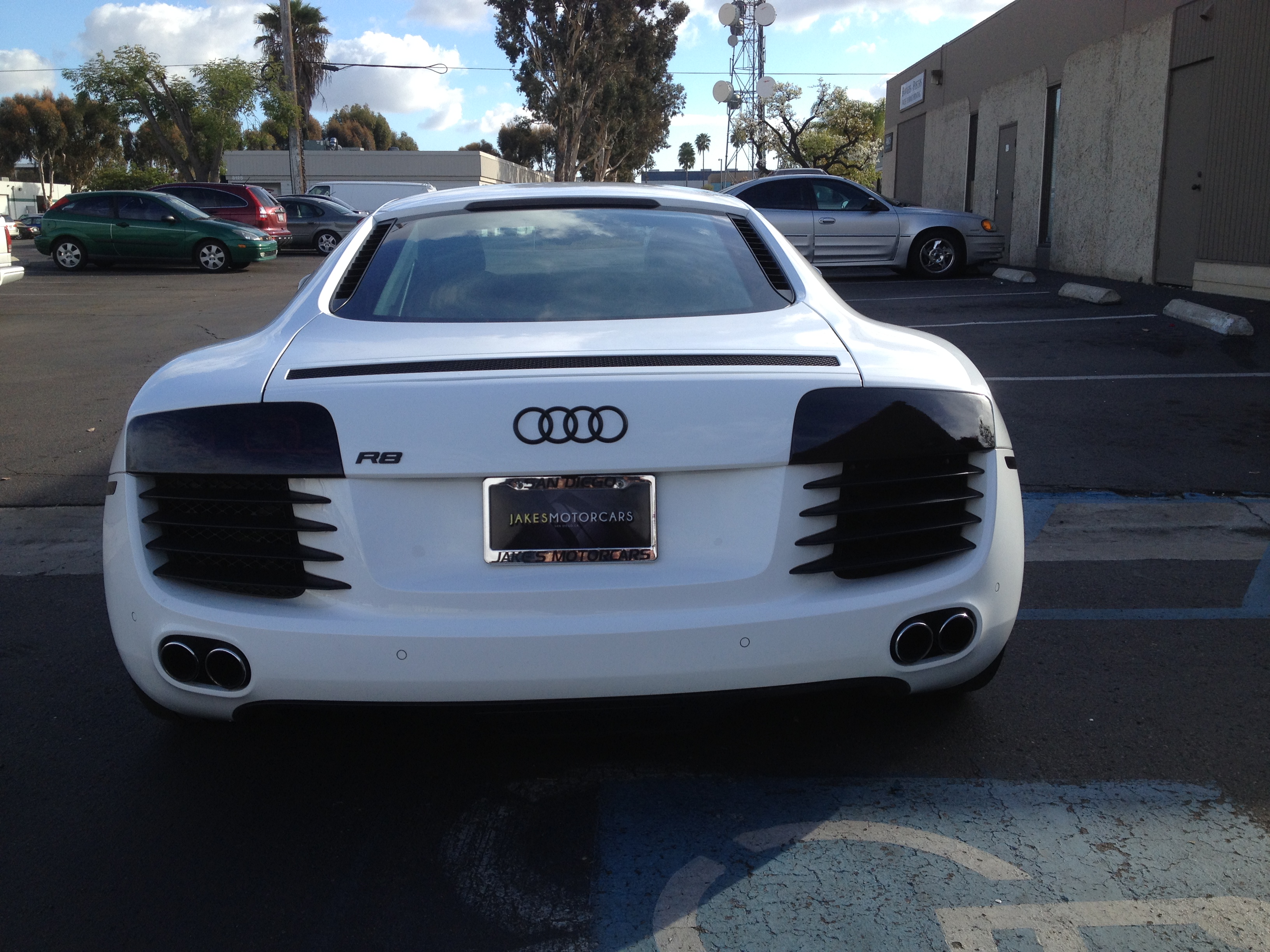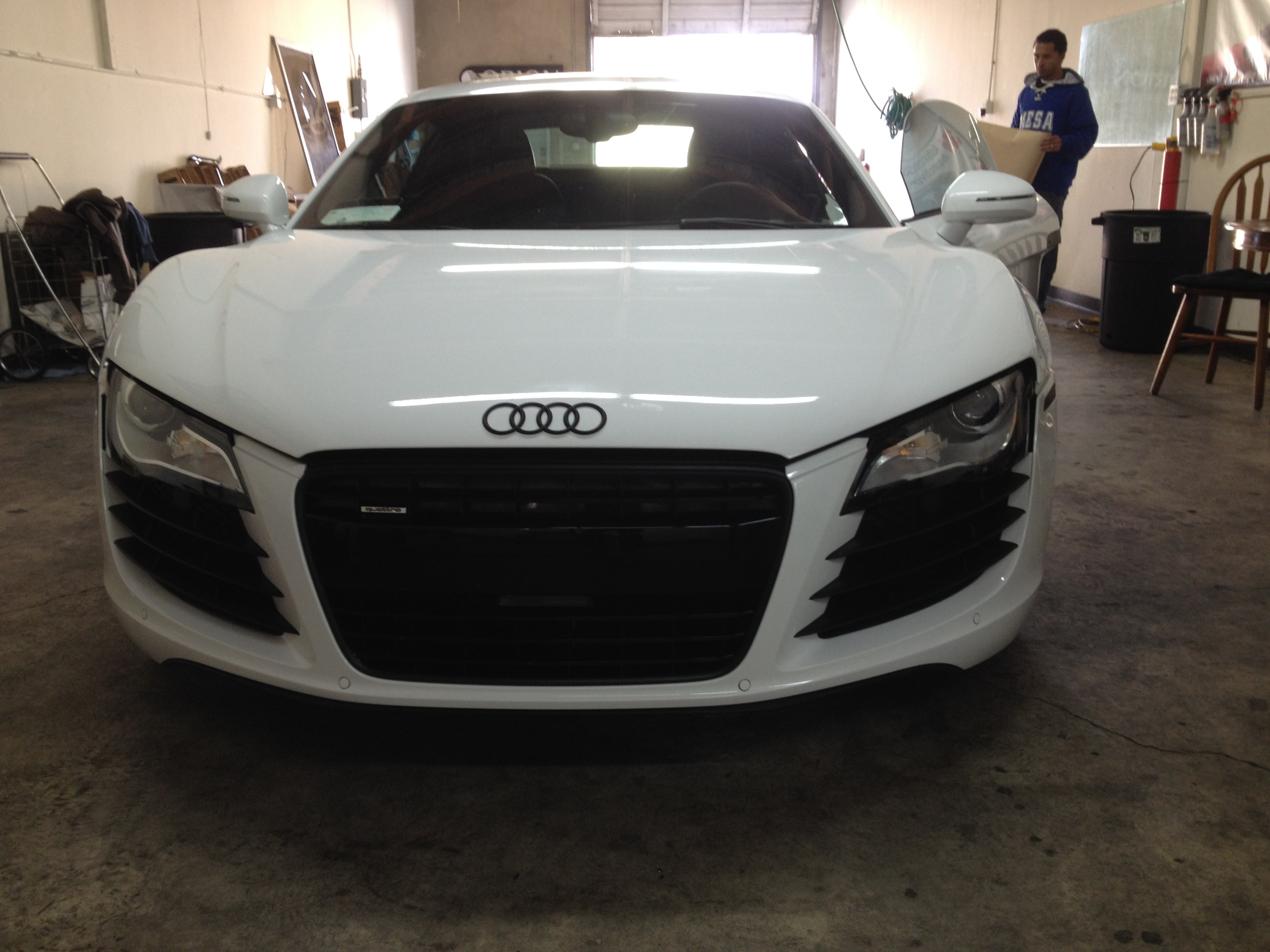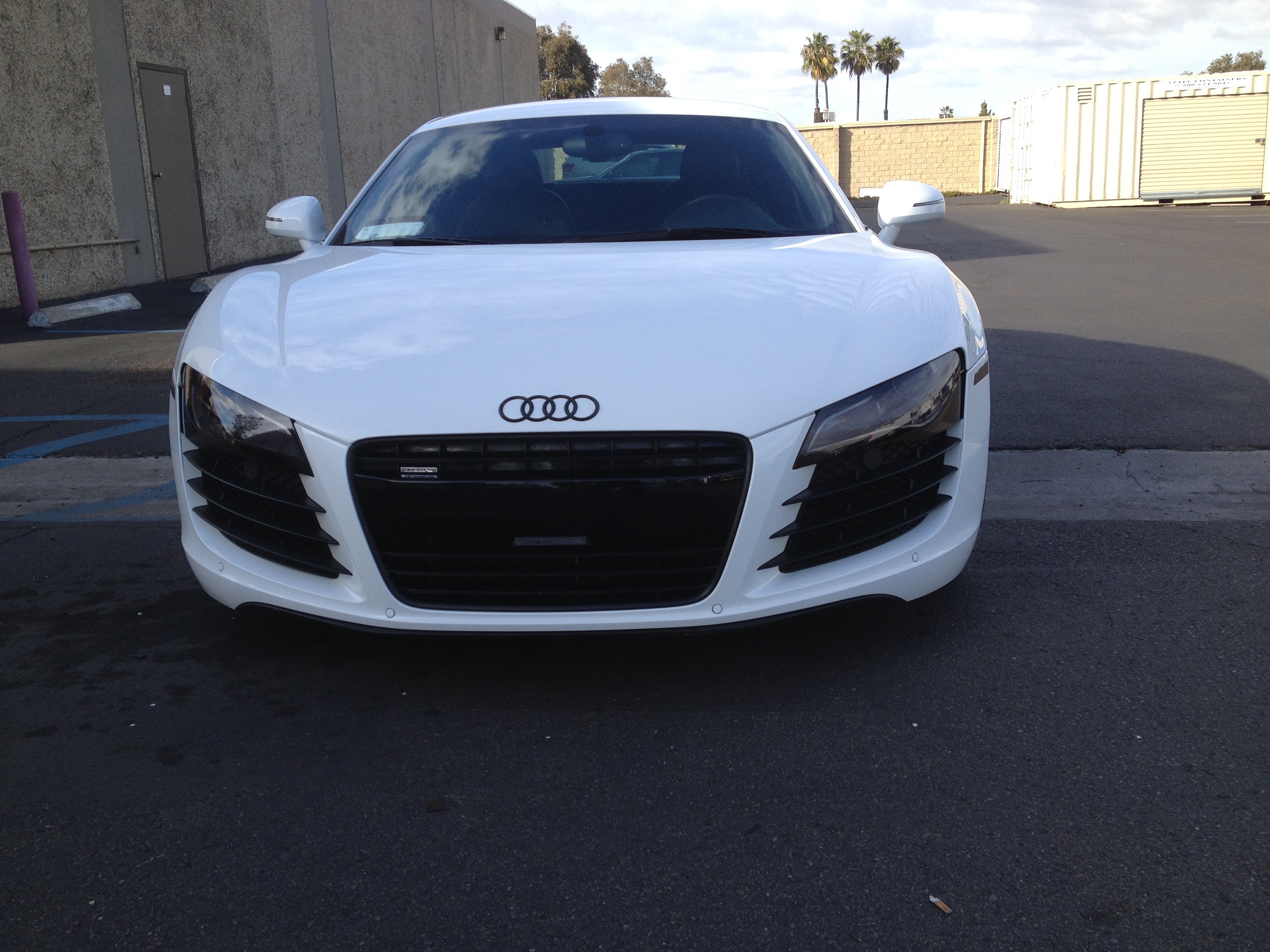 Benefits of Headlight and Taillight Tint
Tinted lights offer numerous benefits for your car:
The tint protects your lights from chips, dents, and scratches sustained from rocks and road debris.
The tint prevents a foggy, hazy appearance by protecting your lights from the sun's UV rays.
Existing cracks, dents, and scratches in your lights become less visible.
Your car will stand out above the rest with a variety of colors, including clear, blue, yellow, and black. You can apply full colors or give your lights a subtle look.
Why Choose Monumental Workx?
Monumental Workx is dedicated to making your ride look great through unmatched service and state-of-the-art tools.
On Yelp, we have over 100 five-star reviews and maintain positive client testimonials on our site.
Our experienced team has been professionally trained to work with tints of all colors, including black taillights and headlights, for all car makes and models.
Our tools and materials come from the best manufacturers in the business. For our colored and black out taillights and headlights, we use spray paints and vinyl film overlays from 3M.
Other Services We Provide

All tints are maintenance free and safe for car washes.
Contact us at (858) 291-8200 or fill out our quick form for a free estimate on black out taillights